Mente All-in-One Subscription
Signup to start your first 4 months of Mente Re-Balance Therapy for just
$396
– that's $99 per month and <$3.50 per day.
What's included:
1 Mente Device
The Mente Application
Introductory material
How to Videos
Free Access to User Dashboard
+
Therapy sessions
Free Initial Consultation
Free Support
Subscribe to Mente ReBalance Now! 
We look forward to support you on your Mente journey.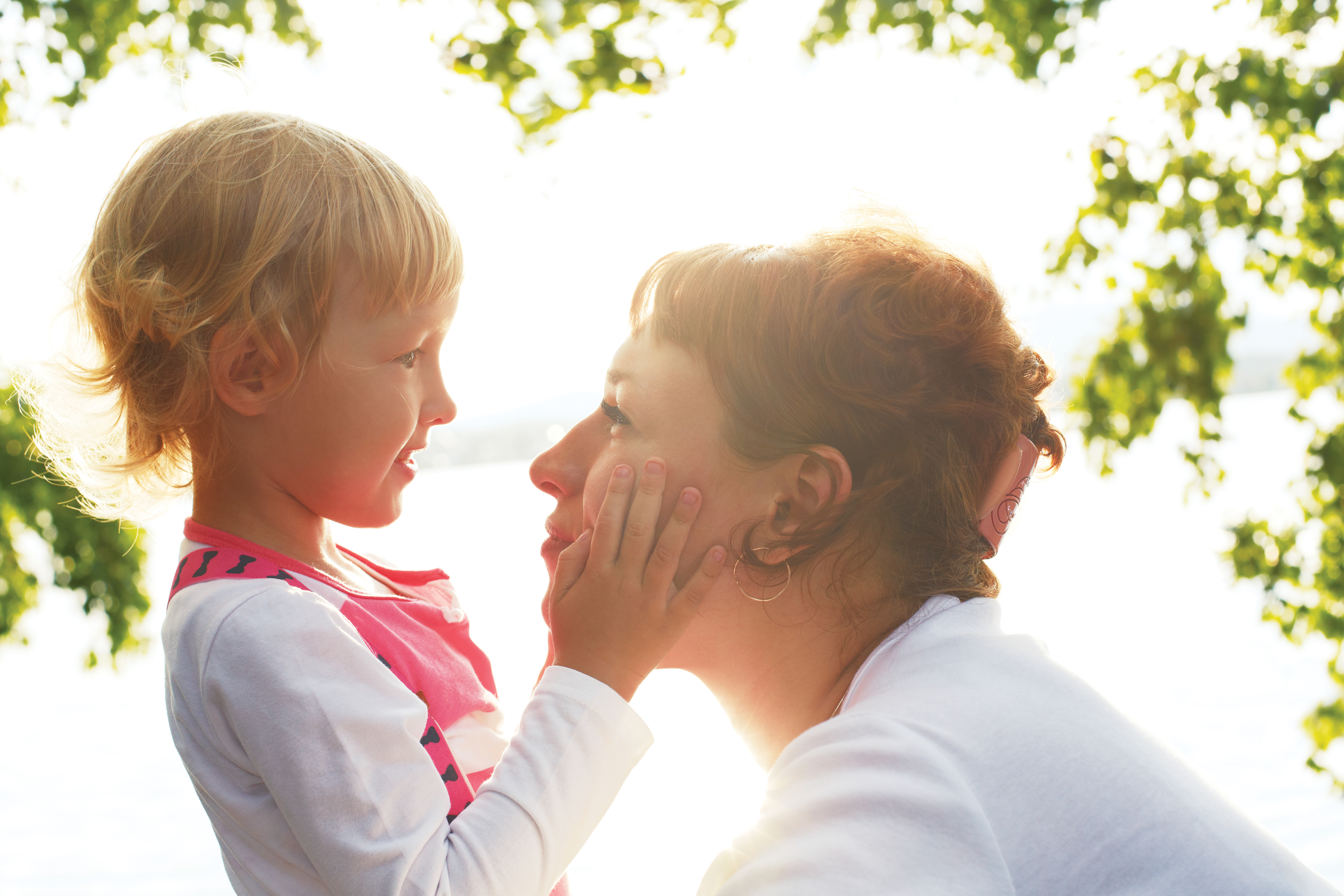 "It has been a spectacular success. In just 12 weeks, she is a lot calmer, able to think more clearly and take a breath before a situation overwhelms her." – Charlotte, UK, July 2019
After the first 3 months you can continue on the 4 month subscription to improve and maintain your results or you can update your ongoing subscription to monthly (flexible) or yearly (for even better pricing).
Any problems contact-us and we will help. On each 1 year anniversary you will also be eligible for a free service or upgrade of the Mente Neurofeedback Device.