In our independent US-based clinical trial, Mente was found to significantly improve cognitive, postural and behavioural outcomes in autistic children. Significant improvements in social skills and communication have also been reported.
Significant reductions in Delta, Theta and high Beta brain waves
Significant improvements to sensori motor behaviour and posture
Significant reduction of autistic behaviours
Improvement of social engagement and executive function
It was one of the autism studies presented at the November 2018 World Autism Organisation's International Conference in Houston. Please read the full clinical study results here. Watch Professor Carrick discuss the successful clinical trial here.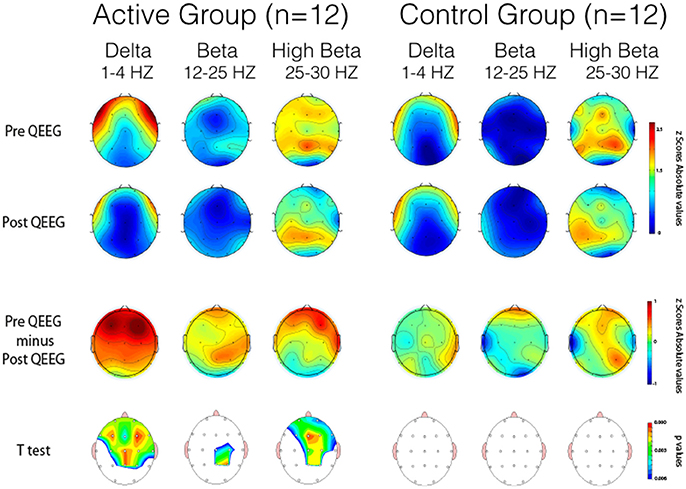 Brainwave Neurofeedback For Autism: Can It Help?
https://www.psychologytoday.com/intl/blog/spectrum-theory/201306/brainwave-neurofeedback-autism-can-it-help
---
Neurofeedback Outcomes in Clients with Asperger's Syndrome
Thompson, L., Thompson, M., & Reid, A. (2010). Neurofeedback outcomes in clients with Asperger's Syndrome, Appl Psychophysiol Biofeedback, 35, 63-81.
---
The children showed improvements in number of Asperger's symptoms, attention, achievement, and intelligence.
https://www.neurofeedbackclinic.ca/journals/autism/aut01.pdf
---
Neurofeedback for the Autism Spectrum
http://www.eeginfo.com/research/articles/Cutting-Edge-Therapies-Autism.pdf
Read Siegfried and Othmer, two leading experts in the field of Neurofeedback, discuss the promise of Neurofeedback for autism spectrum disorders.
---
Neurofeedback Application in the Treatment of Autistic Spectrum Disorders (ASD)
Zovoder, I., et al. (2015). Neurofeedback application in the treatment of ASD. Psychiatria Danubina. 391-394
https://pdfs.semanticscholar.org/20e3/67cfdf0bfc93261fe8b4f60cf61ebe398224.pdf
---
The Effect of Neurofeedback on Brain Waves in Children With Autism Spectrum Disorders
Hemmati, S., et al. (2016). The effect of Neurofeedback on brain waves in children with ASD. Iranian Rehabilitation Journal. 133-138
http://irj.uswr.ac.ir/article-1-563-fa.pdf
---
How Neurofeedback Saved My Son from Autism
by Ng Sun Luen, 2017
https://www.amazon.com/how-neurofeedback-saved-son-autism/dp/1543742688
---
Brain Waves and Connectivity of Autism Spectrum Disorders
Fauzan, N., Amran, N. H. (2015). Brain waves and connectivity of ASD. Procedia – Social and behavioral Sciences. 882-890
https://core.ac.uk/download/pdf/82637521.pdf
---
Quantitative EEG Neurofeedback for the Treatment of Pediatric Attention-Deficit/Hyperactivity Disorder, Autism Spectrum Disorders, Learning Disorders, and Epilepsy
Hurt, E., Arnold, L. E., Lofthouse, N. (2014). Quantitative EEG Neurofeedback for the Treatment of Pediatric Attention-Deficit/Hyperactivity Disorder, Autism Spectrum Disorders, Learning Disorders, and Epilepsy. Child and Adolescent Psychiatric Clinics of North America. 465-486
https://www.childpsych.theclinics.com/article/S1056-4993(14)00023-6/fulltext
---
EEG Neurofeedback For Executive Functions in Children with Neurodevelopmental Challenges
Landes, JK., et al. (2017). EEG Neurofeedback for executive functions in children with neurodevelopmental challenges. The Cochrane Collaboration.
https://www.jacobsladdercenter.com/doc/research/cognition/EEG-NFB-for-Exec-Fxns-in-children-with-neurodevelo-mental-challenges.pdf
---
Connectivity-Guided EEG Biofeedback for Autism Spectrum Disorder: Evidence of Neurophysiological Changes
Coben, Robert., et al. (2014). Connectivity-Guided EEG Biofeedback for ASD. International Society for Neurofeedback & Research.
http://www.neuroregulation.org/article/view/14290
---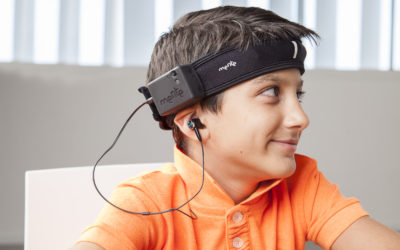 Home Based Neurofeedback and GFCF Diet for İmproving Developmental Brain Conditions In this article, home-based therapies for developmental brain conditions (ADHD, autism, learning disabilities) are reviewed and the impact of neurofeedback when used with specific...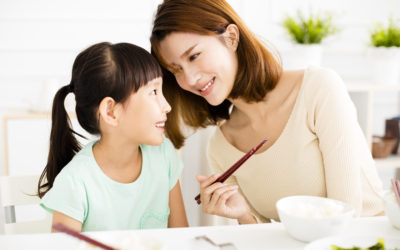 This case provides an overview of the role of Mente in enhancing the social, communication and behaviour modifications of a ten-year-old autistic child.