Mente Offer
What's included:
1 Headband
1 USB charger + Universal Adaptors
1 Carry Case
1 set of Earphones
1 set of Sensors
The Mente Application
Introductory material
How to Videos
Free Access to User Dashboard
+
Free therapy sessions for 2 months*
Free Initial Consultation
60-day money back guarantee
Get your Mente today for the low price of
€499
+ any applicable sales taxes and shipping
Mente is a soft, easy to use and portable headband that was developed as an autism spectrum disorder treatment to help ASD children better self-regulate. Based on a clinical study published in the July 2018 issue of the prestigious journal Frontiers in Neurology it helps ASD children relax, focus and engage. It is currently in its 4th iteration and there are children who have been using the device for 5 years. The device is being used as an autism treatment by ASD children in more than 15 countries worldwide.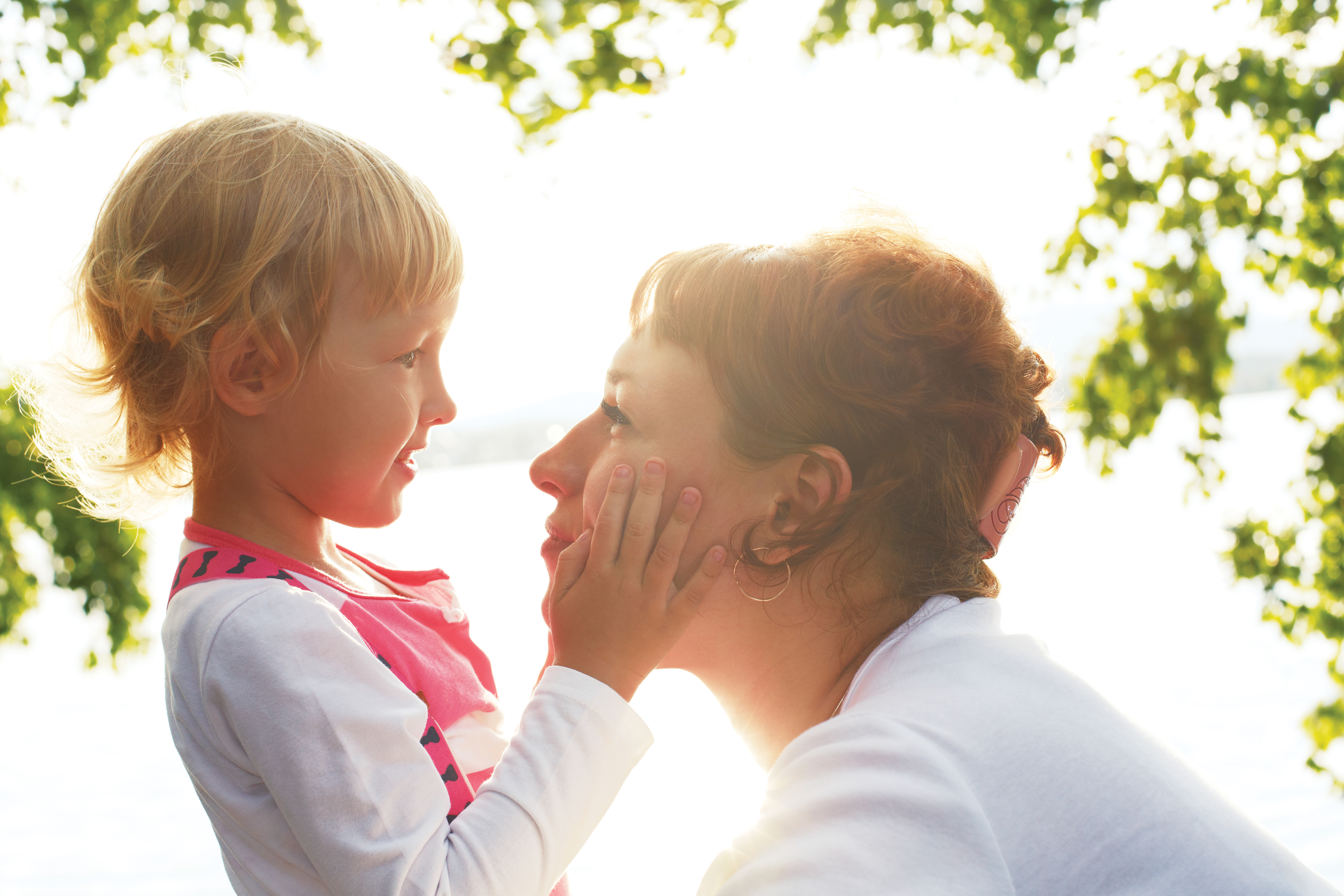 "This really has been a spectacular success.
It improved our lives immeasurably as a family.
It's been money well spent."
User Subscription Prices
* Free 2-month access to therapy sessions is provided upon registering the device.
1-MONTH ACCESS
---
MOST FLEXIBLE
€39.95/ month
€39.95 charged every month
6-MONTH ACCESS
---
BESTSELLER
€34.95/ month
€209.70 charged every 6-months
12-MONTH ACCESS
---
BEST VALUE
€29.95/ month
€359.40 charged every 12-months