Order Mente to start benefitting from the Re-Balance Therapy for just
$599
30-day money back guarantee
– Free therapy sessions for 2 months*
What's included:
1 Headband
1 USB charger + Universal Adaptors
1 Carry Case
1 set of Earphones
1 set of Sensors
The Mente Application
Introductory material
How to Videos
Free Access to User Dashboard
+
Free therapy sessions for 2 months*
Free Initial Consultation
30-day money back guarantee
Get your Mente today for the low price of
$599
+ any applicable sales taxes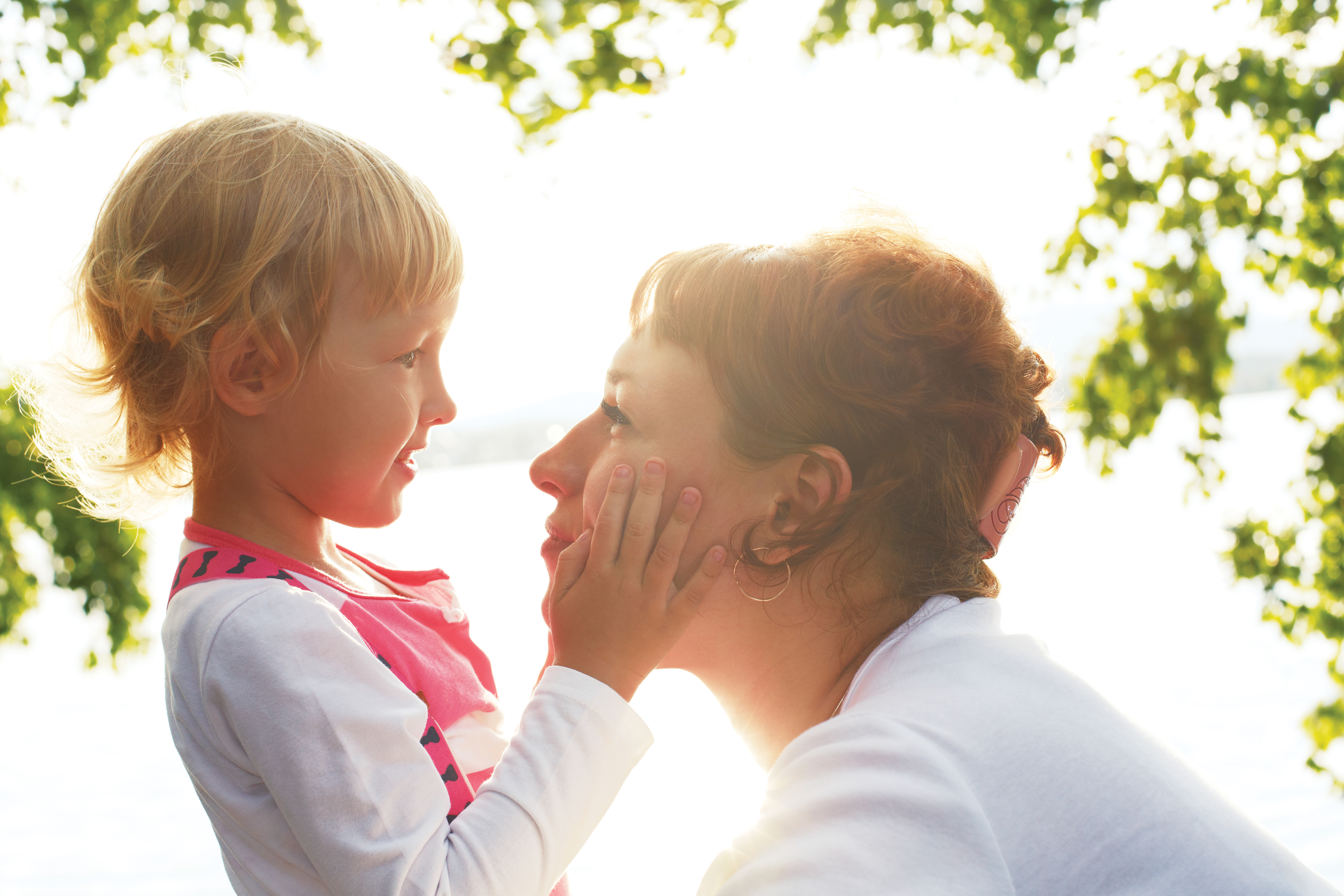 "It has been a spectacular success. In just 12 weeks, she is a lot calmer, able to think more clearly and take a breath before a situation overwhelms her." – Charlotte, UK, July 2019
After the first 2 months you can create your subscription to monthly (flexible), half yearly (better pricing) or yearly (for even better pricing).
User Subscription Prices
* Free 2-month access to therapy sessions is provided upon registering the device.
1-MONTH ACCESS
---
MOST FLEXIBLE
$49/ month
$49 charged every month
6-MONTH ACCESS
---
BESTSELLER
$44/ month
$264 charged every 6-months
12-MONTH ACCESS
---
BEST VALUE
$39/ month
$468 charged every 12-months