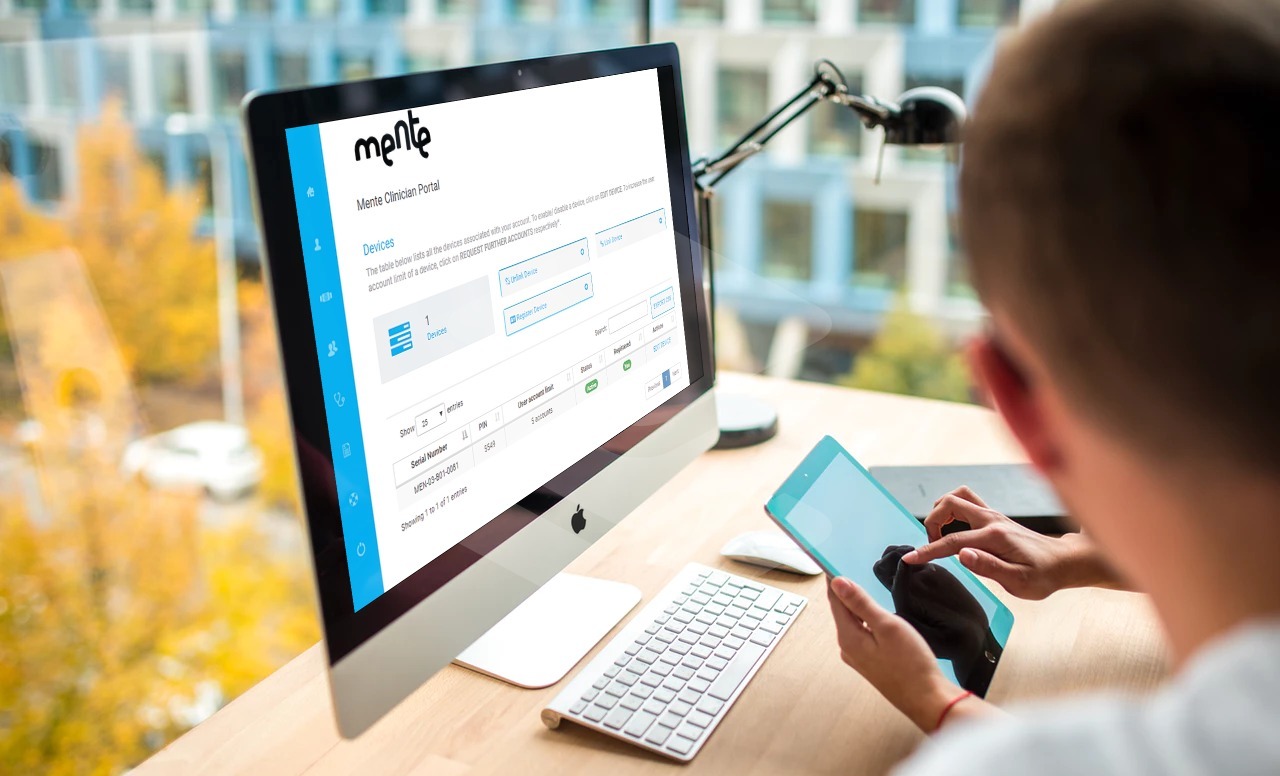 Add Mente into your clinical practice
What are the benefits for clinicians?
Mente is a home-based tool that can enhance compliance and boost treatment outcomes for your clients.
Mente is a medical standard in the field of home-based Neurofeedback therapy that is personalised to the patient and integrated with clinical practice. It allows complete scalability in terms of number of sessions and applications. It is a complementary training that can be used in conjunction with other treatments or therapies.
Mente system allows medical professionals to remotely monitor their patients by accessing to the Clinician Dashboard. This helps you expand your clinic's reach beyond your physical locations or support clients that may not always be able to attend sessions at the clinic.
What is behind Mente?
Mente is designed to rebalance excessive activations of low- and high-frequency brainwaves, such as Delta and Beta, which can be observed among neurodevelopmental disorders and learning difficulties. These unbalanced brain patterns can lead to inattention, impulsivity and hyperactivity, anxiety, sleep and memory problems.
Mente is using the client's brain activity to adjust the tailor-made auditory feedback, that is intended to entrain at a specific frequency. What the client needs to do is just listening, while the audio feedback helps the brain to tune in its own activity to promote a more balanced pattern.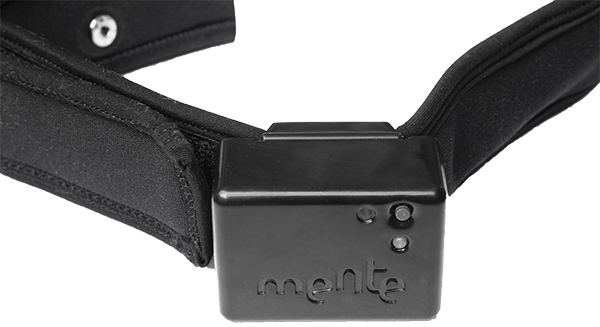 Learn how to build new business with Mente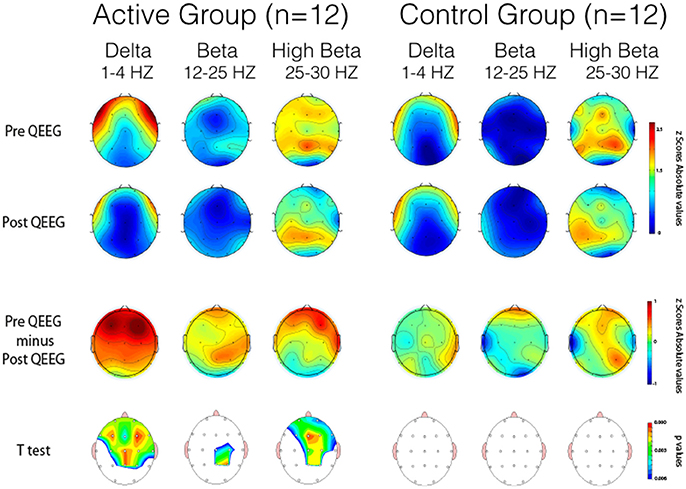 Clinically-proven therapeutic approach

Mente has already demonstrated its efficacy as a home-based tool improving behavioural issues and reducing stress-induced symptoms in an ASD population, which showed a specific dysfunctional neural profile (Carrick et al, 2018).
Mente is CE certified for the management of symptoms in children on the autism spectrum.
The Mente device is designed to support health management, educational purposes, research, and wellbeing. It is not intended to be a substitute for medical treatment for any condition or disorder, including but not limited to, ASD, ADD, ADHD, LD or any other cognitive impairment. No medical claims are made or have been cleared by U.S. Food and Drug Administration (FDA).
Get your Mente today!
Sign up to receive our special offer for clinicians.
Download our E-Book
Sign up to download our Mente E-Book