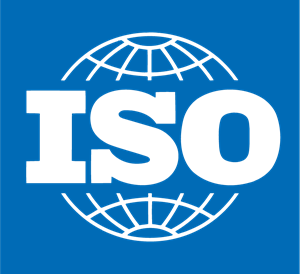 The International Organization for Standardization (ISO) is an independent, non-governmental membership organization and the world's largest developer of international standards. Encompassing 163 member countries, the ISO issues a set of globally recognized standards that provide organizations with a framework through which they can achieve certified continuous quality management in terms of their processes, products and services. The aim behind ISO is to ensure that certified members provide products and services which are safe, reliable and of good quality throughout their production and usability life span. The international standards are also strategic tools that help businesses reduce costs by minimizing waste and errors and increase productivity and efficiency.
AAT Medical is ISO 13485 certified and this standard applies specifically to organizations that manufacture medical devices and/or provide services of similar nature. This standard identifies specific requirements and guidelines for a quality management system through which medical devices developers and manufacturers can provide medical devices and services that consistently meet both customer and regulatory requirements. 
To attain this certification, organizations must apply the quality management system across their operations. As part of this, they undergo exacting external audits to assess their progress and adherence to the standard. Once the certification is awarded, external audits are conducted on a regular annual basis to ensure consistent performance throughout all procedures, processes and product and service lines.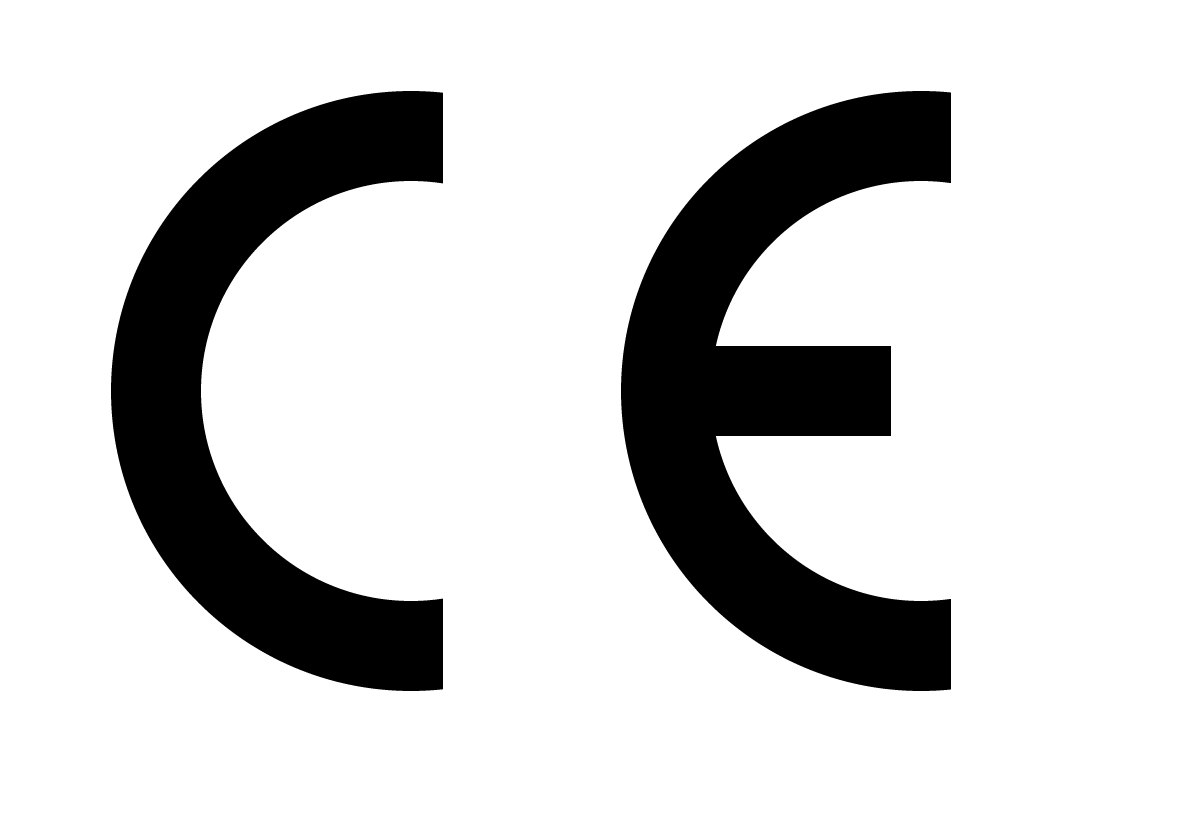 The CE marking for medical devices is a certification awarded to manufactures who meet relevant product directives issued by the European Union. By conforming to the standards and obtaining the marking, the product would therefore comply with the European health, safety and environmental protection legislation, and hence have clearance to be sold on the market.
Mente is classified as a Class IIa medical device and is regulated under the EU council directive 93/42/EEC on medical devices. As part of the requirements, Mente was tested according to a number of harmonized standards that specify safety requirements of electrical medical devices, electromagnetic compliance (EMC), and medical device software requirements, among others. These included durability and stress tests which were conducted on the device in order to evaluate the product's attributes and performance under extreme conditions. Even though it's unlikely that the headband will be exposed to such environments, Mente was successful and was awarded the marking. Building on the ISO 13485 quality management system, the CE marking focuses on the product's performance, with the regulations being set to ensure quality throughout the product's life span.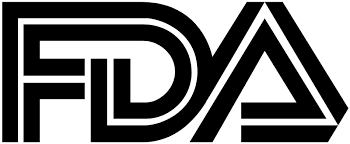 FDA registered
The Food and Drug Administration (FDA) is an agency of the United States Department of Health and Human Services, one of the United States federal executive departments. This agency aims to protect and promote public health through the regulation and supervision of (among others) food safety, tobacco products, pharmaceuticals, vaccines, medical devices and electromagnetic radiation emitting devices (ERED). The FDA enforces laws and regulations while setting sanitation and safety requirements throughout products and services alike. The FDA is led by the Commissioner of Food and Drugs, appointed by the US President with the advice and consent of the Senate.
Mente is registered with the United States Food and Drug Administration (FDA) as a Neurological Biofeedback Medical Device classified as Class 2 (special controls) under regulation number 882.5050.  This serves as proof that Mente has met the safety and functionality requirements put forth by the regulation board. The certification conforms Mente to Title 21, 807 et seq. of the United States Code of Federal Regulations. Further information can be reviewed directly on FDA's online database.
Mente Listing Number: D214124