Thank you for your interest in Mente.
As a Carrick Institute Clinical Scholar we are happy to offer you $100 discount on the Mente Clinician Offer. Mente is available in 2 models, both of which link directly to your Mente Clinical Dashboard.
Model 1: Already providing or new to Neurofeedback?
As a medical professional, you are eligible to purchase the 'Clinician' version of Mente. Include Mente as one of your in-house therapies, providing patients with easy to use neurofeedback.
Clinician model (offer shown below)
Purchased by clinician/ clinic
Unlimited Mente ReBalance Therapy Sessions
Option to add multiple users per device
Freedom to integrate model 'in clinic' or for 'home use' under exisitng billing or rental models
Model 2: Patient wants their own Mente?
Recommend the 'Home User' version of Mente to your patients, including your discount code provided and also receive one-month's free access to our clinical dashboard each time a patient registers.
Home model
Monthly Subscription to Mente Rebalance Therapy
Single user per device
Clinician can integrate Mente as part of broader program of therapy

Favourable commission models
Sign up as a Mente Clinician to start your journey! Receive your discount code and details about commission on every referral.
Clinician Offer
Unlimited therapy included 
A special discount on Mente headband with unlimited access to the Mente ReBalance therapy and a 1-month free trial of the Clinical Dashboard.
The Clinical Dashboard provides you with a single place from which you can oversee all your patient's data.
What's included:
1 Headband
1 USB charger + Universal Adaptors
1 Carry Case
1 set of Earphones
1 set of Sensors
The Mente Application
Unlimited access to Mente ReBalance sessions
Introductory material
How to Videos
+
1 Month Free Access to Clinical Dashboard**
30-day money back guarantee
$799
$699
+ any applicable sales taxes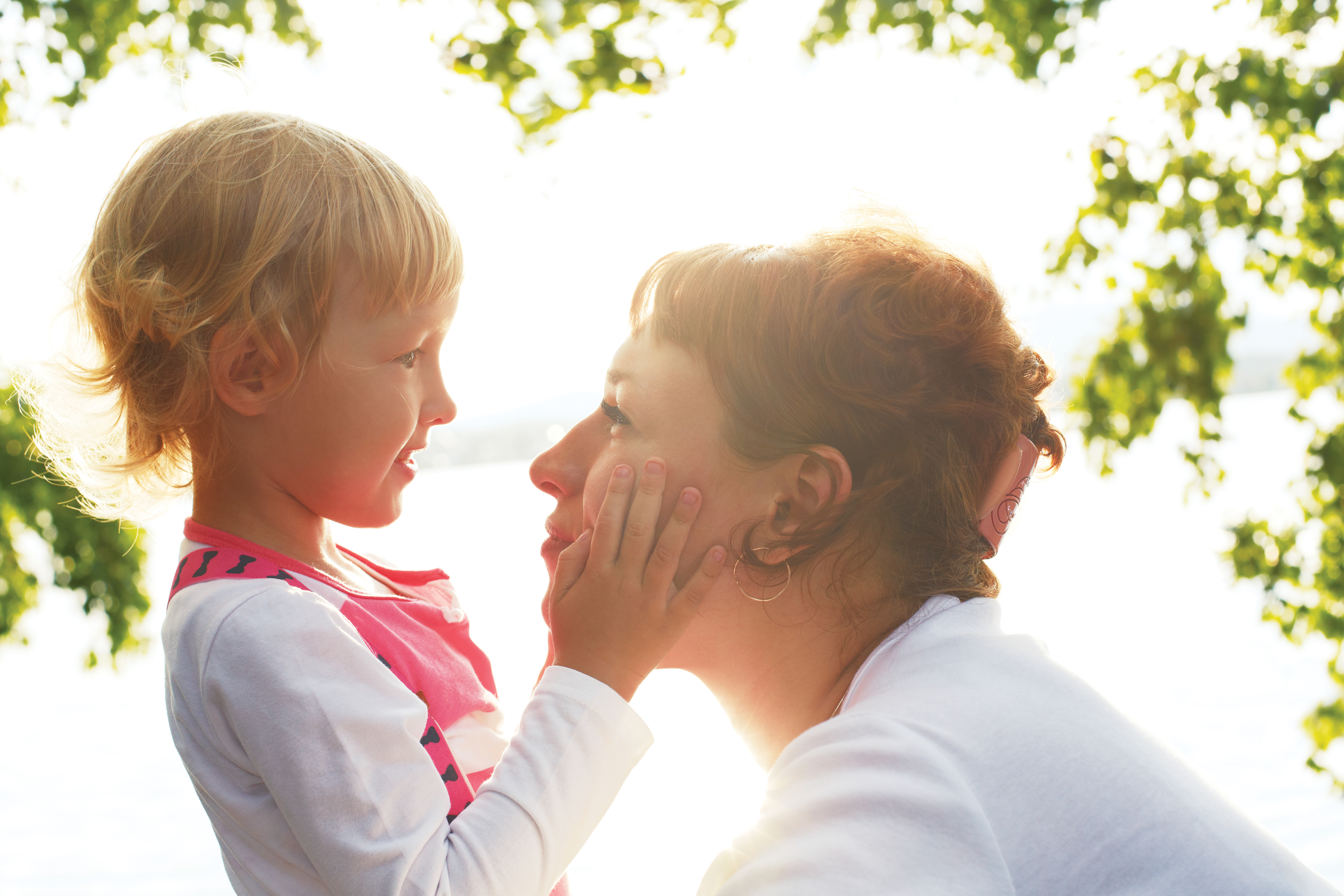 "It has been a spectacular success. In just 12 weeks, she is a lot calmer, able to think more clearly and take a breath before a situation overwhelms her." – Charlotte, UK, July 2019
The screenshot below shows how the Clinician Dashboard looks and how data is presented.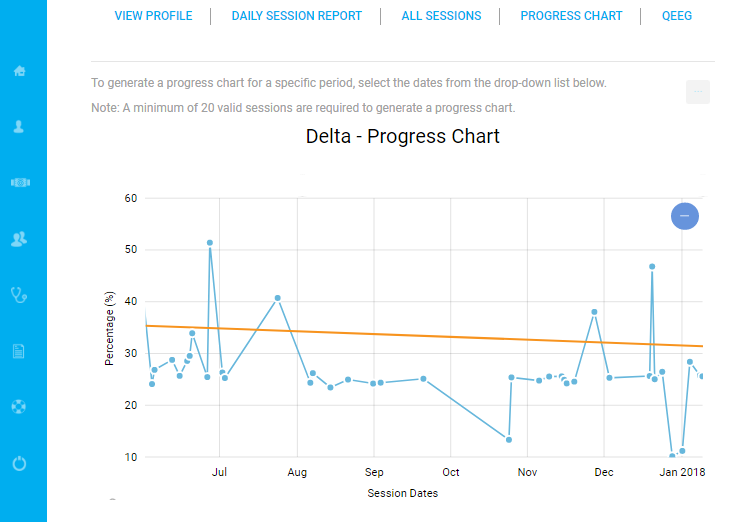 Clinical Dashboard Prices
The Clinical Dashboard provides you with a single place from which you can oversee all your patient's data.
*1-month free access to Clinical Dashboard for each patient added
** Free access to Clinical Dashboard is provided upon purchase of first device only.
1 to 10 users
$39 per month
11 to 30 users
$59 per month
Unlimited Users
$89 per month