Helping children manage stress, anxiety and improve performance in school.
World's only personalised neurofeedback therapy clinically proven to help ASD children self-regulate attention and mood.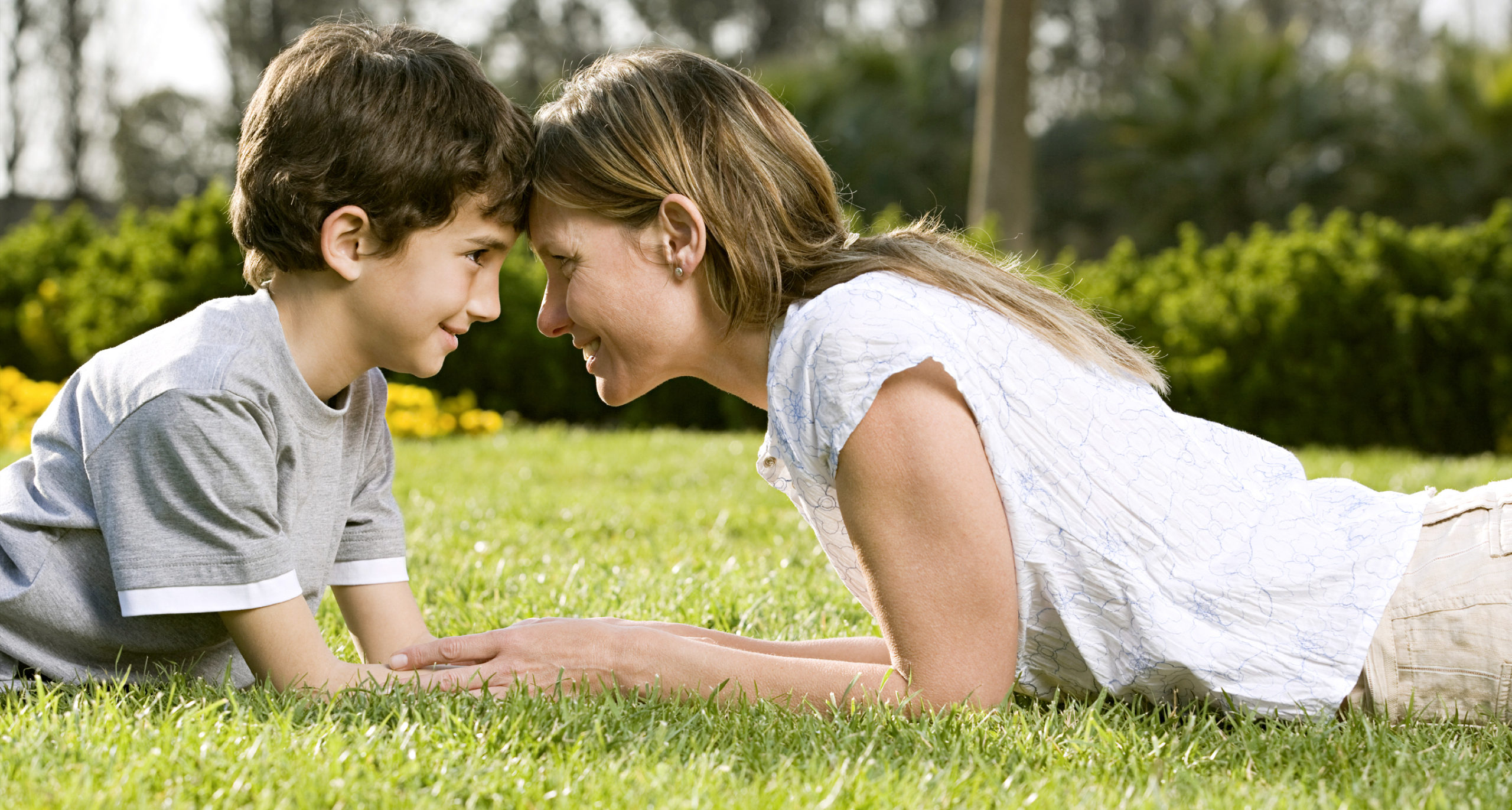 This device has been a godsend for my family – there are so many people out there that Mente could help.
The Mente device was easy to use with my son who has autism. He would read his favorite books while listening with the special ear buds connected to the headband. The tablet showed what was happening in his brain as he listened and learned to calm his thoughts. Good complement to any therapy program!
Mente is an at-home audio therapy that helps autistic children self-regulate. It's easy to use and works well alongside other forms of therapy – wonderful!
"This really has been a spectacular success."
Mother of 11-year-old girl, United Kingdom
"Max's behaviour, attention span and listening skills immediately began to improve."
Mother to nine-year-old boy, discovered Mente following her son's Autism diagnosis. .
Autism Research shows how Mente can help your ASD child
Mente is a soft, easy to use and portable headband that was developed as an autism spectrum disorder treatment to help ASD children better self-regulate. Based on a clinical study published in the July 2018 issue of the prestigious journal Frontiers in Neurology it helps ASD children relax, focus and engage. It is currently in its 4th iteration and there are children who have been using the device for 5 years. The device is being used as an autism treatment by ASD children in more than 15 countries worldwide.
How does Mente work?
Mente is designed to rebalance excessive activation of low and high frequency brainwaves, such a Delta and Beta, which can be observed among neurodevelopmental disorders and learning difficulties. Such unbalanced brain patterns can lead to inattention, impulsivity, hyperactivity, obsessing, anxiety, sleep and memory problems.
Mente uses audio feedback and earphones to gently guide the brain into a more relaxed state, allowing children to focus better and engage positively with their environment. As the activity of the Delta waves reduces, this autism therapy at home helps the child better engage with their surroundings and self-regulate better.
How fast does Mente work?
It takes from 4 to 6 weeks for any significant differences to be noticed. You will need to be patient. During that time Delta waves will start to become less active, but there will also be bursts of activity.
Bringing Mente into your child's daily schedule can be challenging at first, but it is worth persevering as often your child will eventually take ownership of their daily therapy and actively seek Mente as part of their routine. After regular daily sessions with the device, parents notice that their children participate more in conversations, make more eye contact and are more engaged in educational settings.
Is there anything to watch out for?
For Mente to be effective, we recommend daily use, in the morning or afternoon, for 40 minutes in a quiet environment so that there's no risk of outside noise affecting the binaural beats that the child is hearing. Otherwise, the rebalance therapy may not be as effective. Before starting this home-based therapy, it is helpful to get your child a baseline QEEG test and monitor their progress with the assistance of a medical professional.
Mente is safe to use and delivers neurofeedback training as a therapy for autistic children to learn to self-regulate. Our clinical trial was focused on children, but adults who exhibit excessive activations of low and high frequency brainwaves may also benefit from Mente therapy.
How do I know it will work?
Please read the clinical study results which are on this website. It was one of the autism studies presented at the November 2018 World Autism Organisation's International Conference in Houston. We also recommend reading and watching our consumer testimonials on this website. Should you have any further queries, please contact us through our Mente community on Facebook, or send us an email.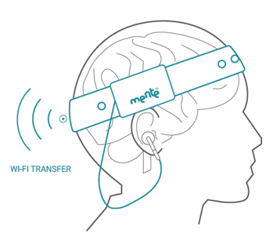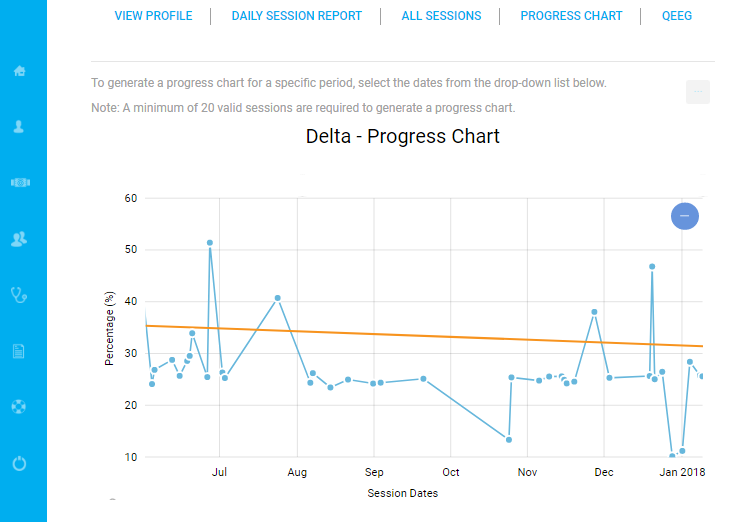 The Mente app enables users of the Mente device to register the product, monitor daily sessions of therapy provided by the device, the transfer of session data from the Device to the Application and to upload the data from the App to the Mente cloud system. Users can also view session reports via the App.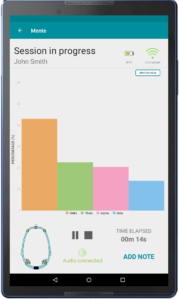 The Mente app is available on both Android and iOS platforms.
Are you a Clinician and want to integrate/add Mente into your clinical practice?
Sign up to become a Mente therapist, expand your reach and improve patient outcomes.
The intended use of Mente Autism for children with ASD is not yet cleared in the US.