World's only personalised neurofeedback therapy proven to help those on the autism spectrum.
Clinically proven to help ASD children relax   
Designed for home-use   
CE Medical certification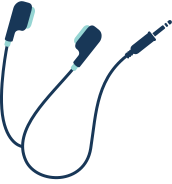 Listen with the Mente headband
Mente uses personalised audio feedback and earphones to gently guide the brain into a more relaxed state. Based on autism research and a successful clinical trial, Mente is a soft, easy to use and portable headband that was developed to help those on the autism spectrum improve their ability to relax.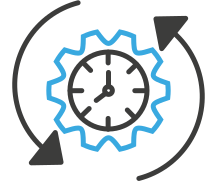 Enjoy Mente therapy every day
Mente's daily 40-minute sessions are personalised to your current brain activity and have been designed to minimise any disruption to your daily routine, allowing a user to continue with quiet activities (reading, drawing, school work etc) whilst still receiving the therapeutic benefits. This makes Mente perfect for use both at home and within an educational setting!

See the results
Mente uses personalised audio feedback and earphones to gently guide the brain into a more relaxed state. Mente algorithms are designed to rebalance excessive activation of low and high-frequency brainwaves, such a Delta and Beta, which has been shown to help with inattention, hyperactivity, obsession, anxiety, as well as sleep regulation.
Autism Research shows how Mente can help
Based on a clinical study published in the July 2018 issue of the prestigious journal Frontiers in Neurology it helps children with the mitigation of autistic symptoms as well as the promotion of pro-social behaviours, better communication, relaxation and improvements in cognitive skills. It is currently in its 4th iteration and there are families who have been using the device for 5 years. Mente is a medical device being used as a therapeutic tool for symptoms associated with ASD in more than 15 countries worldwide.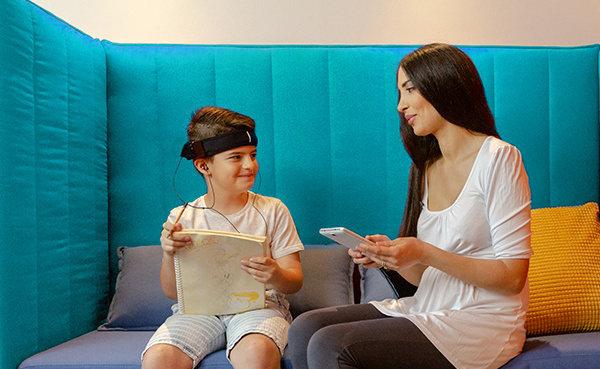 Clinical Evidence
Access our independent US-based clinical trial.
Discover our Blog
Read on research study findings, top parenting tips and lifestyle features.
Read our FAQs
Find answers to the questions we get asked the most about Mente.
See what parents, teachers and clinicians have to say about Mente.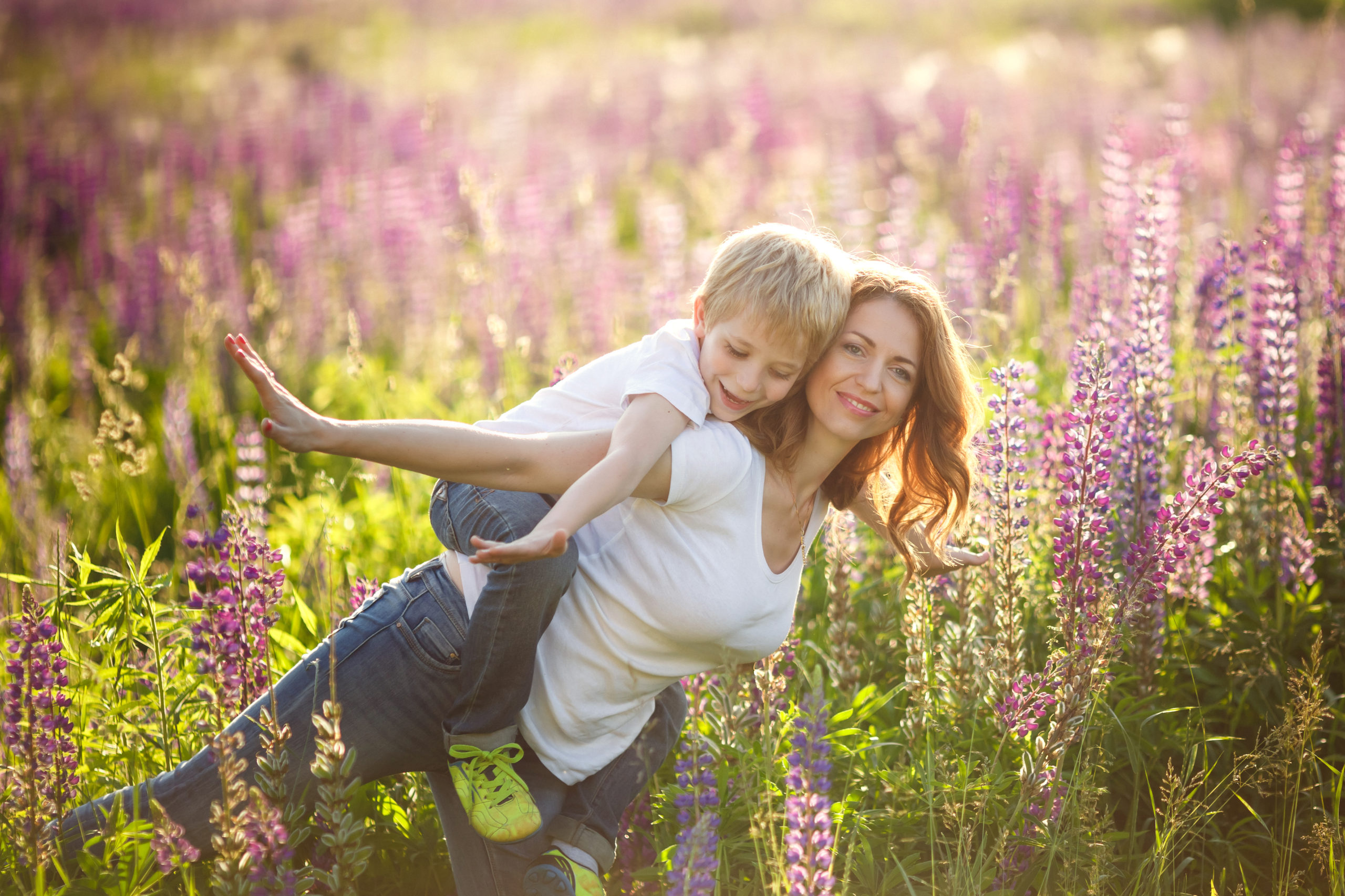 "We have found he is calmer and controlled after each session and more focused on his daily activities."*
*Supporting data available
read more
Want to start using Mente today?
Are you a Clinician and want to integrate/add Mente into your clinical practice?
Sign up to become a Mente therapist, expand your reach and improve patient outcomes.
Need more information?
Feel free to schedule a call or send us an inquiry
Mente is registered as a general biofeedback device in the US. The intended use of Mente Autism for children with ASD is not yet cleared in the US.